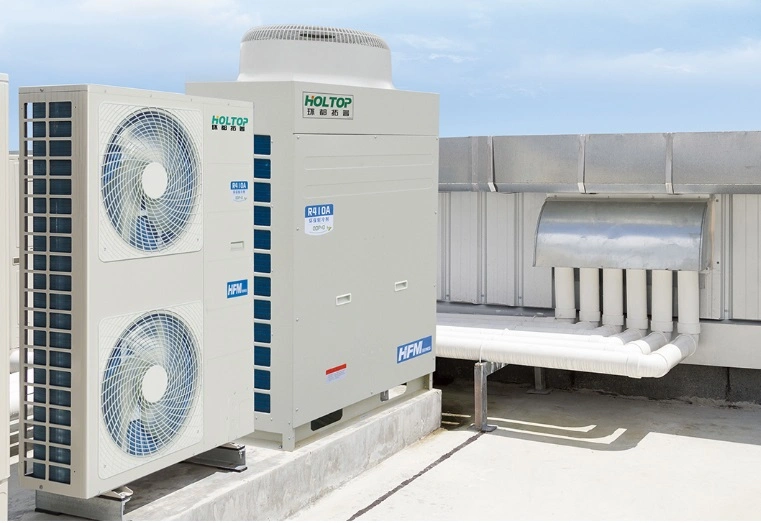 1.A number of leading technologies.
2.The AHU runs stably and efficiently.
3. The system components adopt internationally renowned brands.
4. Nine mute technologies to minimize indoor and outdoor noise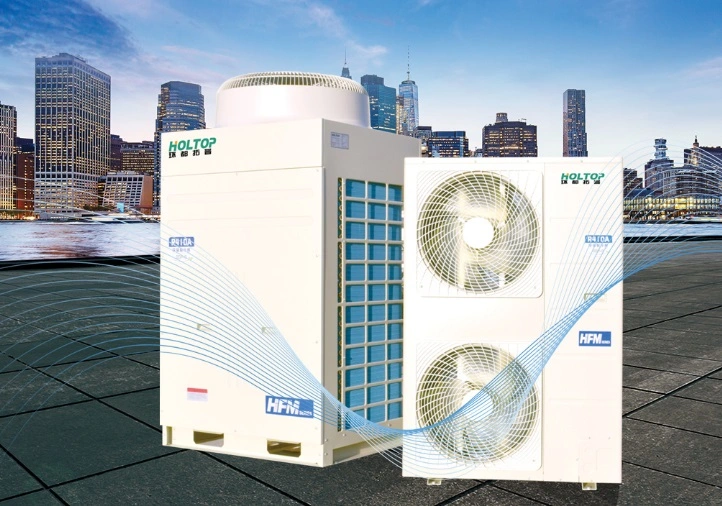 RFQ
1. How to select the suitable models?
Please send us the airflow, temperature and R.H. of the outdoor air and return air, and the cooling and heating capacity you need, or you may send us the equipment specifications of the whole project, we can help you to design the unit and recommend the suitable models for you.
2. What's the functional sections of the AHU?
Mixing section, Filtration section, Heat recovery section, Cooling or heating coils section, Humidifying section, Fan section,
Muffler section, etc..
3. What successful project your AHU service for?
Holtop AHU has been successful use in the Auto-industrial(Benz, General motors, Geely motors, Greatwall motors,Chery motors etc ), printing factory, green house, mall etc. Our goal is to help you find the high efficiency, low running cost, high performance HVAC solution both in field of commercial and industrial.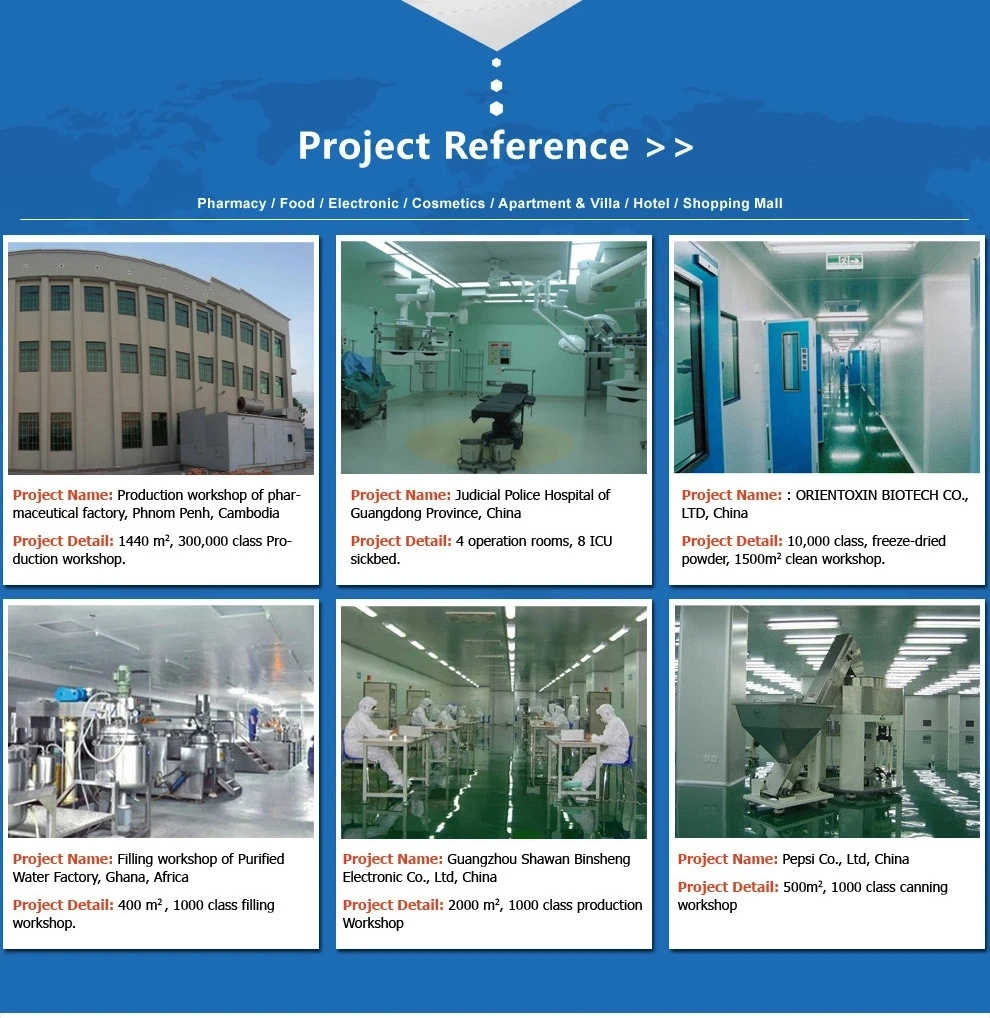 Some Products from Holtop Group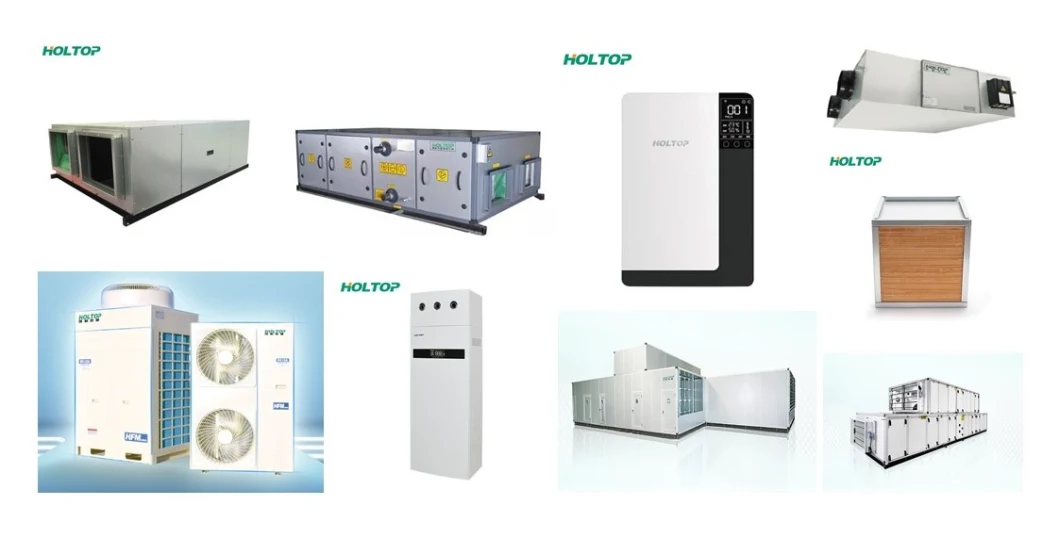 About Holtop
Holtop is one of the best manufacture in Energy/Heat Recovery Ventilator, Heat Exchanger and AHU in China,
products are exported to 100+ countries.
And
Holtop cooperates with world famous brand or offer OEM service including Hitachi, LG, McQuay, TRANE, Systemair, Aldes, Haier, Gree, MHI Group, Midea, Carrier, etc.