Plastic fence on animal toy ride /
Parks Rides indoor Fence /outdoor barriers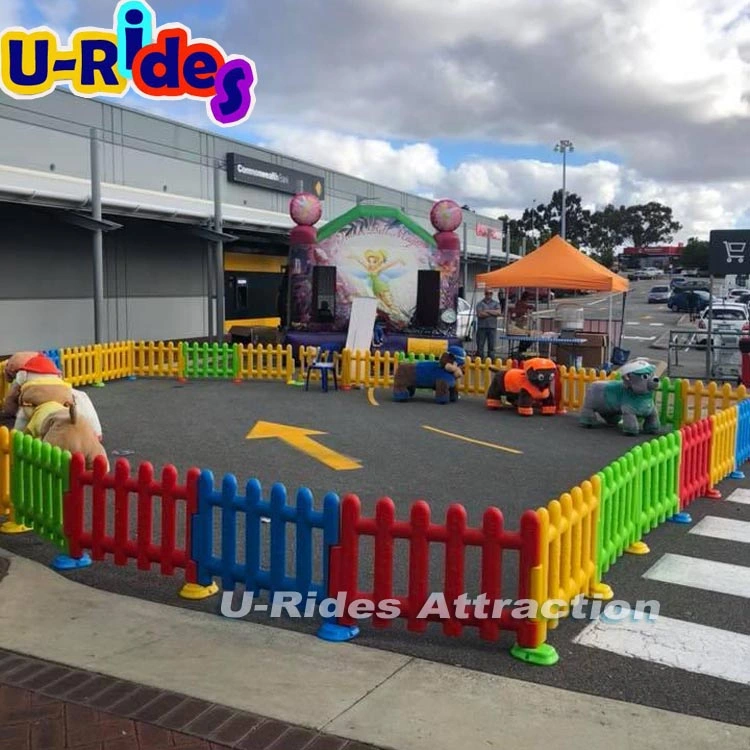 Specifications:
| | |
| --- | --- |
| Introduction | Park rides plastic fence is for animal rides management . Some people call barrier for animal new ride sbecause it is very new in the markets. Small investment with fast profits bring us more orders from more than 100 countries. Usually, our clients can earn the money back within 15 days. The site for walking animal business is flexible, it can be put in shopping mall, amusement park ,supermarket, square, zoo, even street,it is also a very nice party rental business items.. |
| Material | Plastic |
| Size | 105*75cm/pc |
| Pieces/ctn | 8 pieces /ctn |
| Ctn size | 107*49*74cm |
| Color | Yellow, green, pink, blue and red |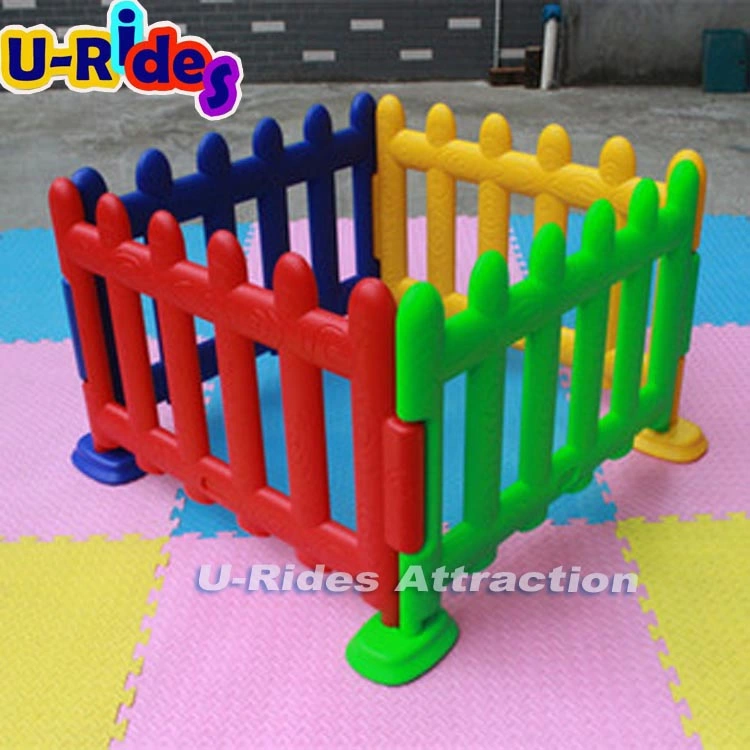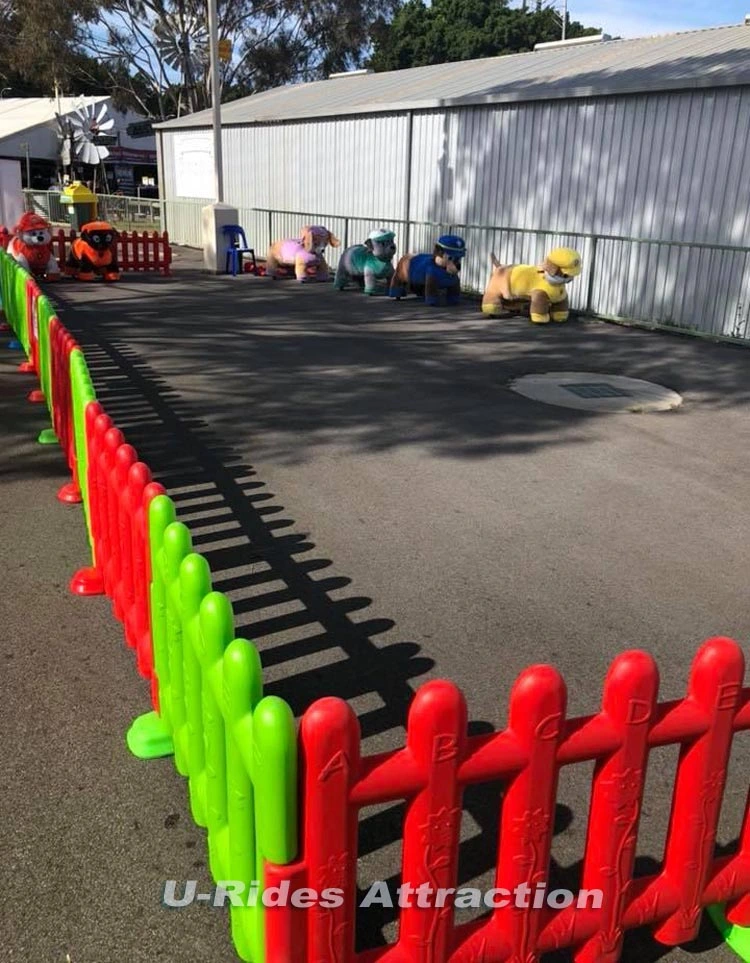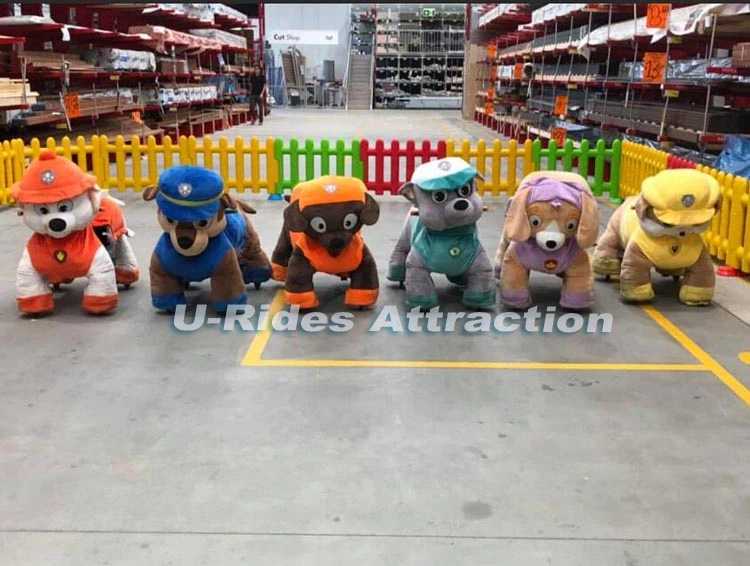 Packaging & Shipping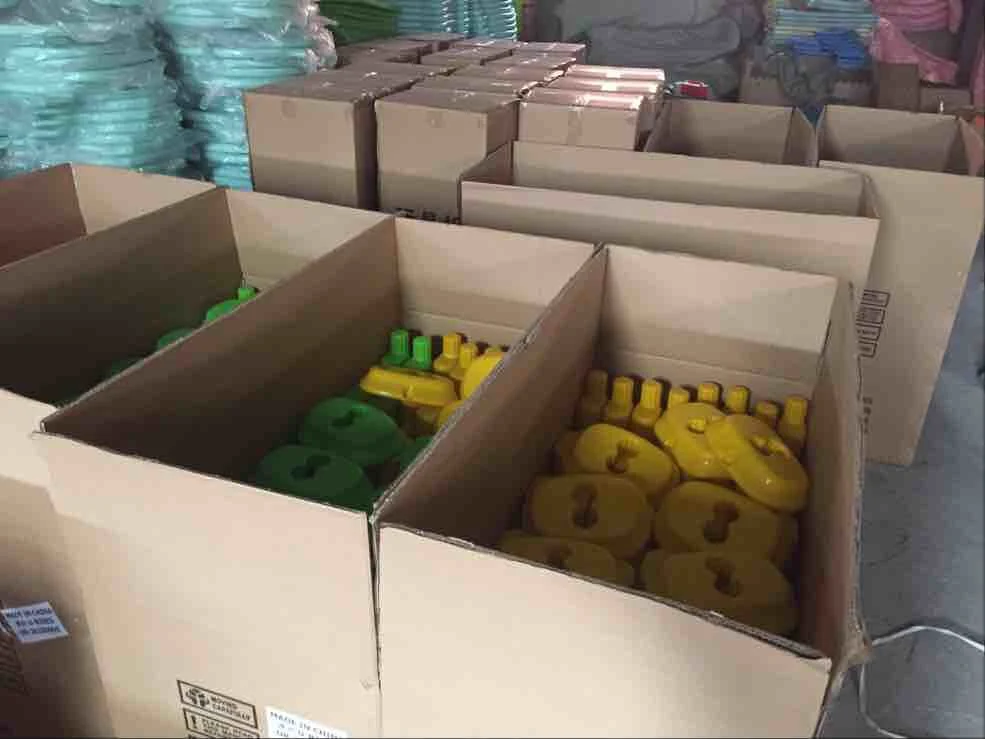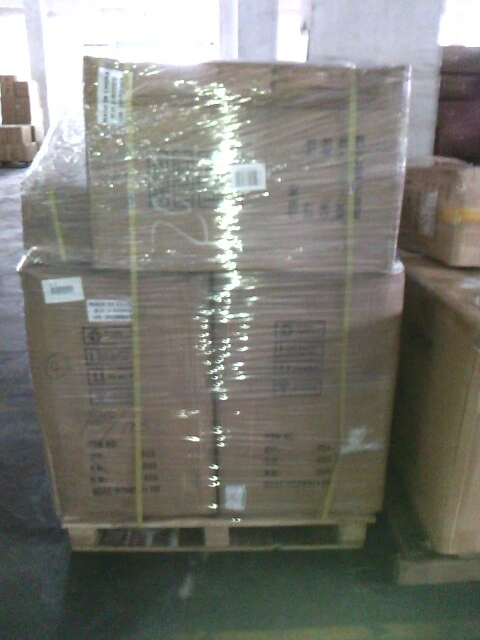 Our Services:
We produce produces all range of inflatable products, including:

1. Inflatable games:

inflatable bouncer, inflatable castles, inflatable slides, inflatable funcity, and inflatable tunnels.

2. Inflatable sports:

inflatable obstacles, inflatable sports

3. Inflatable tents:

Inflatable tent, Inflatable fold tent,sealed inflatable tent

4. Water games:

water games, inflatable pools, water sports game

5. Advertisement inflatable:

inflatable arches, inflatable balloons, inflatable air dancer.

6. Inflatable cartoons:

inflatable cartoons, moving cartoon

7. Holiday inflatable:

Halloween, inflatable Christmas decoration

8. Air sealed inflatable products.

inflatable air track, inflatable buoys, sealed inflatable tent
EN14960 CE Certificate for inflatable games, inflatable products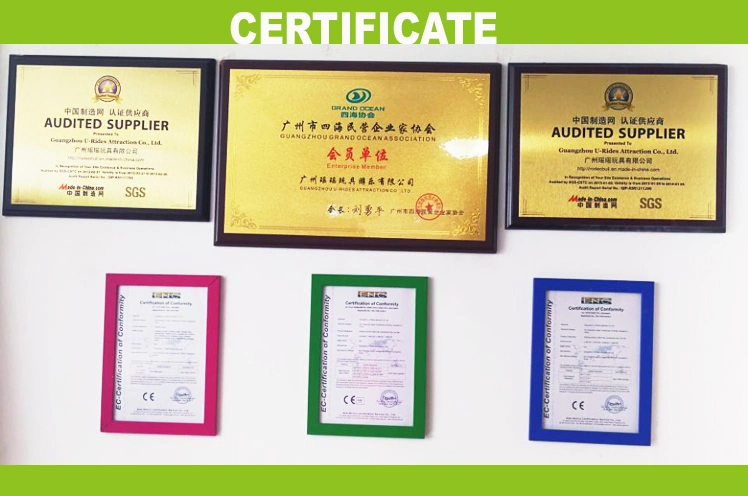 Machine work shop
Process:
Sample charge:
Different products sample charges are different, pls contact our sellers, they will let you know more details.
Sample time:
blank sample: 3-7days
printing sample : 5-7days for simple products; 7-10days for complex samples
QC and inspection :
24hours for
final inspection before the shipment.
Test report :
Provide test samples free of charge before the order after deposit , test fee will be charged from the final buyer .

Company Information
Guangzhou U-rides Attraction Co., Ltd was establish since 2010 . We are the professional in R&D, manufacture and Sales of Inflatable games, water park games, Mechanical bull rides and Amusement Trailer Rides. We also has our share holding inflatable factory(Guangzhou U-Rides Inflatable Co.,Ltd) to produce different kinds of inflatable games .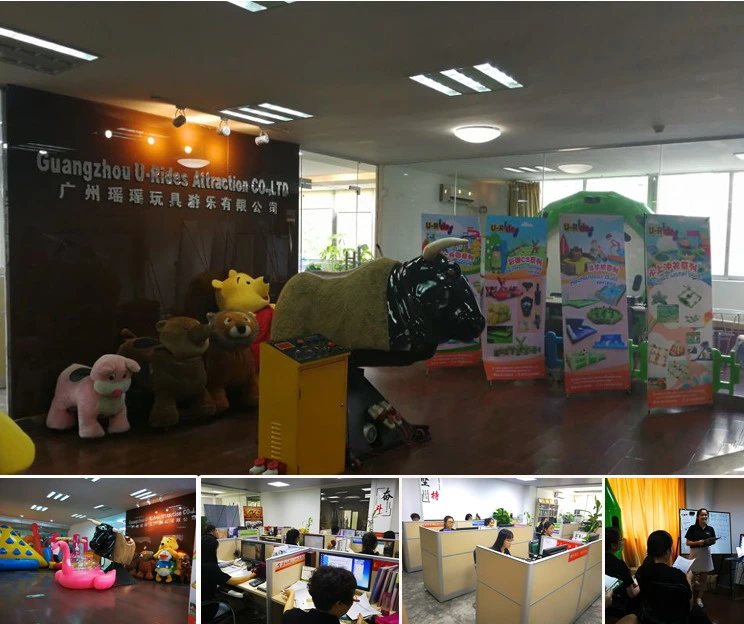 FAQ
1) What advantages of plush walking animals?
First, we can customize them. For example, new model, new size. Normal plush animal rides have one release button, which can forward only. We can also add one more button, which can backward too.
Second, best presale service, in service and after service with best quality. You will know after contact with us.
Third, G-mi plush walking animals is very simple. Easy staff management and Easy budget to manage and Easy maintenance and repair and Small investment, short period, quick effectiveness and fast return.
2) What is the warranty of walking animal rides?
Our walking animals have stable quality. And we will advise you to buy several spare parts with animals; it is easy to change the parts by yourself when you need them.
3) Can you tell me how to run this business of plush walking animals?
For shopping mall,most clients put the animal rides in special area with fence around. One animal ride needs at least 5 square meter in special area.
Some clients put the animals in kiosk,game center,theme park, kids playground. So the players can ride the animal everywhere.
4)How many kinds of models do you have?
More than 40 plush walking animals for you to choose. And we can customize new designs.
5)How many system do you have?
It is up to you. We can customize them. Now we have coin operated system with timer; non-coin system without timer; non-coin system with timer; non-coin system with remote control.
6)HOW IS the coin operated plush walking animals working?
Coin op animals means that you need to insert coin to start the machine. setting 1-9 coins to play 1-19 minutes. Normally most of customers choose coin system, if they do the business in the shopping malls, game centers, amusement park and playground.
7) What kinds of coins can be use for plush walking animals?
Our walking animals installed CPU coin acceptor. When you set a sample of coin or token in the coin acceptor, the animals can work when it identifies same coins or tokens. As long as the diameter of the token or coin is 18mm~30mm,the thickness is 1.5mm~2.8mm,you can use it.
8) Is it possible to make my company name on the coins?
Yes, it is ok to make the coins with your company name. The MOQ of customized coins is 5000pcs (US$0.033/pc). If the quantity is less than 30000pcs, we will charge you US$50 mold fee.
9) What is non coin animals without timer?
OUR non coin animals without timer means opening on the power button, then pressing the release button, it will run. When release the button, it will stop at once. Usually for rental business or gift for kids.
10)How many kilos or pounds that plush walking animals can support?
Our plush walking animals can bear 150kgs or 330pounds at least. if kids is smaller than 3 years old, parents can ride with their kids together.
11) How many kids of speed of plush walking animals?
The speed is fixed, only one speed, not too fast, also not too slow ,very safe for kids.
12) I am worried if someone drive my animals away, how to do?
When you do the business in a mall, please hire a employee to manage, normally setting 1 coin to play 3 minutes, when time is up, they stop, so really don't need worry that someone drive animals out of mall.
13)How many size do your animals have?
The size can be customized. The normal one is 119*66*89. This size is very perfect, not too big or too small, kids are older than 3 years old can play alone, parents can play with their children, two kids or three kids can play together