Removable Pool Decorative Temporary Fencing/Metal Fencing for Garden or Pool/Wrought Iron Security Pool Fencing
1.Materials:
low carbon steel wire
2. Corrosion resistance form:
electric galvanized, hot-dipped galvanized
3.Different color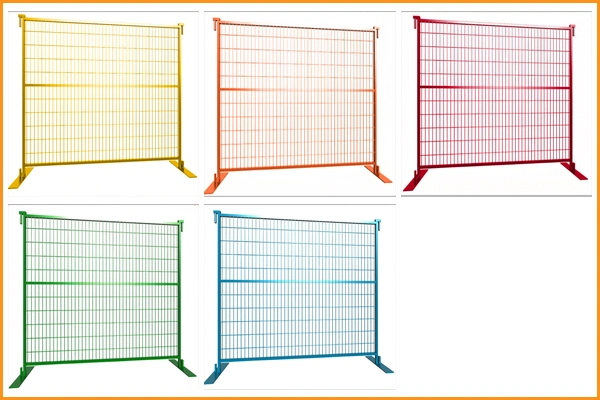 4
.Features:
It can quickly and easily be installed, without the need to disturb the surface area by digging holes or laying
foundations.
5,255,255);mso-shading:rgb(255,255,255);" >electric galvanized, hot-dipped galvanized
5
.Application
(1) Temporary fence panel to secure construction sites and private property.
(2) Temporary fencing panel of residential housing sites.
(3) Temporary fencing panel and crowd control barriers for major public. events, sports, concerts, festivals,
gatherings etc.
(4) Temporary fence panel safety fencing for swimming pools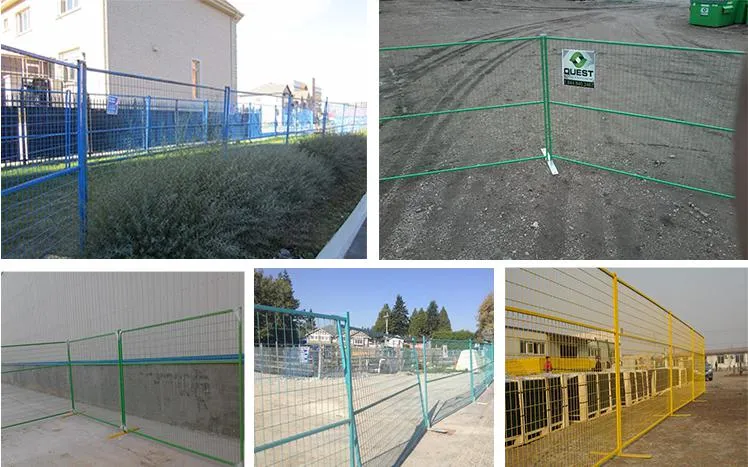 Specification

Normal size

Wire

From 3.00mm ---to 5.00mm

Opening

50 x 100mm, 60 x 120mm & 100 x 300mm

Height x Length

H: 3.75, 5, 6 & 7ft; L: 8, 8.5, 9, 9.5 & 10ft etc

Frame &




Middle pipe

30 x 30 x 2mm, 30 x 30 x 1.5mm, 25 x 25 x 2mm, 25 x 25 x 1.5mm & 20 x 20 x 2mm etc

Feet

Based on customers' specification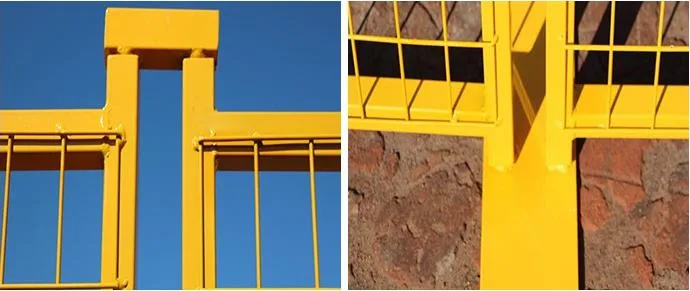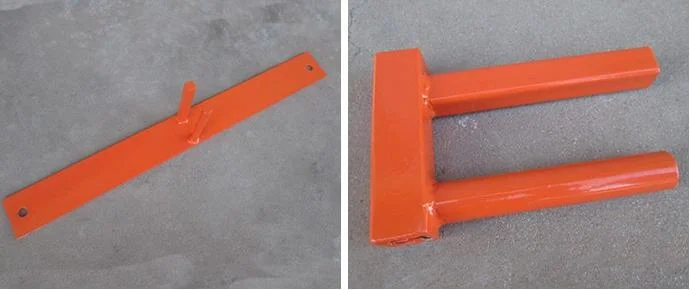 Contact us:
Hebei Shengmai Construction Material Technology Co.,Ltd
established in 2008,
we are professional metal fence manufacturer covering an area of 20,00 M2 with annual turnover of 10 millions dollars.
Our main products covaring:
welded mesh fence panels,crowd control barricades, temporary fences,
chain link fence,Euro fence,grassland fence,hexagonal wire netting,wire mesh, barbed wire,
and fences for civil projects as well as other applications.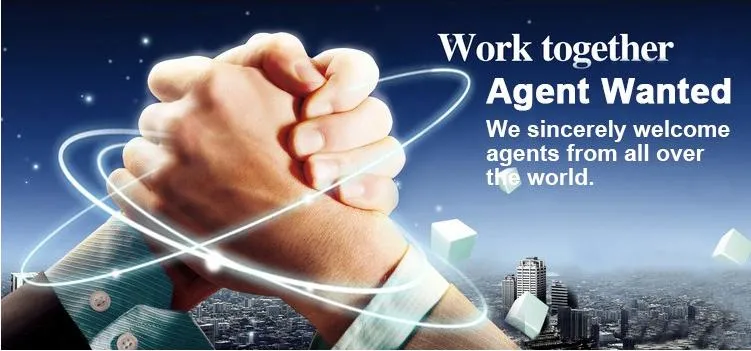 Anne Cao
Phone:+8618032888775
Web:hebeishengmai.en.made-in-china.com